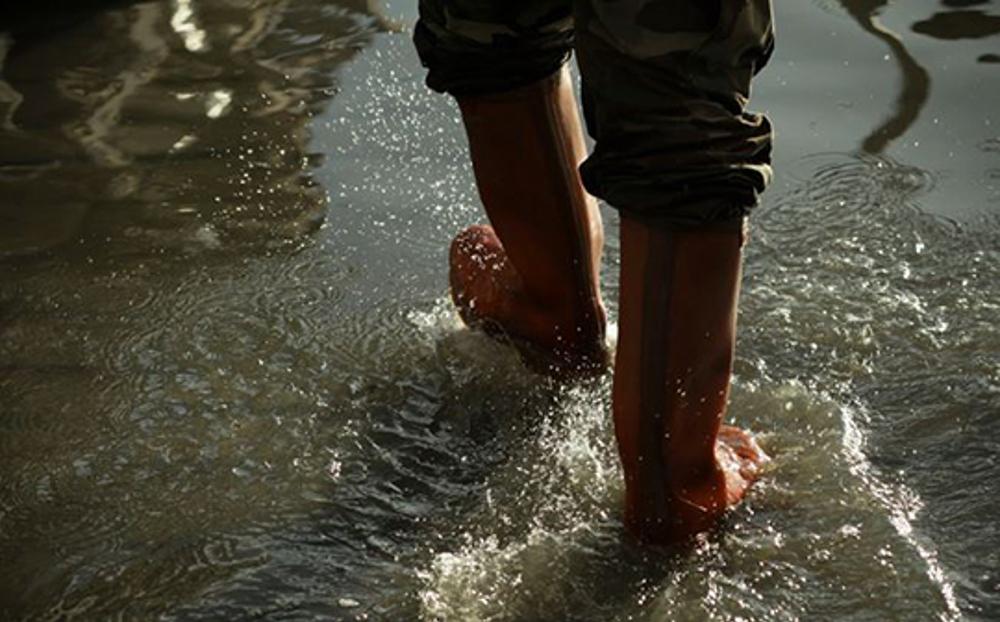 WHY CHOOSE LANDMARK FLOOD?
Landmark Flood provides an analysis of river, coastal, surface water, groundwater and other types of flood (such as the proximity of water features and the location of historical flood events).
Every report comes with its own unique web viewer allowing the property purchaser to investigate any identified risks and the surrounding area.
WHO DOES LANDMARK FLOOD HELP?
Landmark Flood is suitable for the following:
Residential
Existing properties
Nationwide
Buyers
Vendors (potentially)
Lenders
Tenants (potentially)
Landmark Flood is not suitable for the following:
Commercial
Development sites
Specific areas
HOW DOES LANDMARK FLOOD WORK?
The report provides a clear front page summary of the risk of flooding at the property, whether the property benefits from any flood defences and an insurability statement.
Where a flood risk has been identified, further details are provided within the body of the report.
Easy-to-read professional opinion and recommendations text is provided for the solicitor to copy and paste into client documentation.
Every report provides access to an online viewer to enable the property purchaser to explore and understand any risks to the property and the surrounding area further.
WHAT DOES LANDMARK FLOOD REVEAL?
It reveals the risk of river, coastal, surface water, ground water and other types of flood at the property concerned.
AVAILABILITY
This report is available in one to two days (two days if referred to Landmark's environmental consultants for further review).
FURTHER INFORMATION
Product card is available on request.